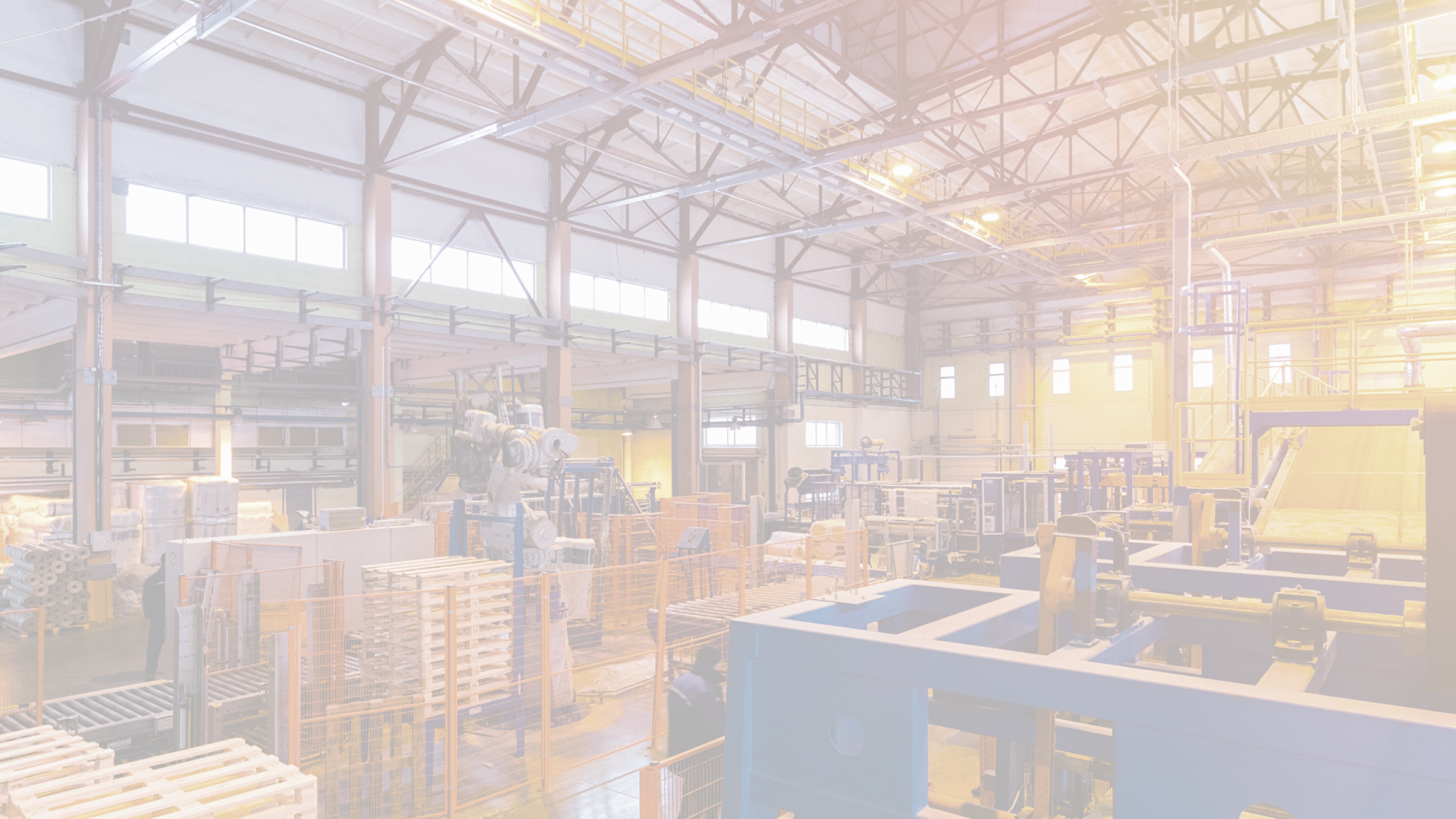 Why need 100 suppliers
when you can have 1 to quote you all?
From a piece of Rubber Seal to a High End PLC Controller. You name it, we source it. We are the Factory Maintenance Specialist.
ABB Machine Diagnosis System
ABB Ability™ Digital Powertrain- Driving Uptime & Productivity
READ MORE
READ MORE
Bird-X Humane
Bird Control Solution
Broadband Pro 4 employs sonic and ultrasonic tech for bird deterrence, maintaining a comfortable environment for people.
OUR CUSTOMER TESTIMONIALS
Customer Challenge
Every customer across different industries have their own unique requirements. We understand and we deliver.

It happens when you need to deal with a Sole Distributor who monopolize the regional business. No other vendors are able quote besides them. We tried our luck and asked if MRO Market can give us a quotation for comparison. They came back with a very competitive quote. With almost 40% cheaper than the Sole Distributor, and a 30 days credit term compared to having pay cash upfront, we eventually decided to place order with them and this helps us in our cost savings.

A product, "TG Multiple Speed Detective Relay" has been in our procurement sourcing list for 3 months as there's no vendors able to source for us. We found MRO Market and asked if they can source for this product. Within a week, they came back with a quotation. We were shocked with their efficiency and later realized that this product is made by a small factory in the rural area of Japan. The factory only has 1 Salesman and thanks to MRO, we are able to secure this product.

Our end users only accept this particular brand of the product as they do not want to go against their Headquarter's HSE Policy. However, there's no authorized distributors/agents in my region and this is the key issue. I requested MRO Market to source the product and provide us warranty in which they agreed. We managed to strike a deal within 2 weeks time.

Our production required a chip, Coto Reed to assemble an old model, However, it is an obsolete product. We checked with few giant electronic chips supplier but to no avail. In the end, we seek help from MRO Market and they managed to obtain the last batch of stock from a stockist in Miami, USA. We striked a deal when MRO Market agreed to a 6-months consignment PO that meets our production requirement.
Price :

RM

1,790.00
In stock
Industrial 4.0 Technologies
Founded in year 2011 as an electrical parts supplier, MRO Market has evolved to become the Factory Maintenance Parts Supply & Service Specialist. By 2025, we aim to expand our branch network across ASEAN targeting more than 200 loyal customers to deliver values and trust.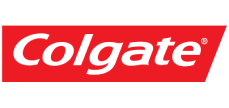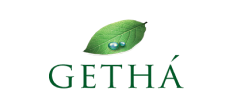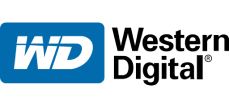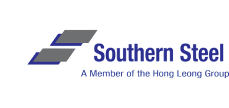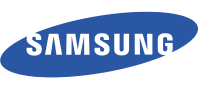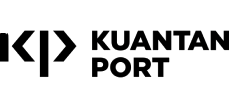 MRO Market Company Retreat 2022